Several nights during the week DJ Randy Centorani performs live internet music shows .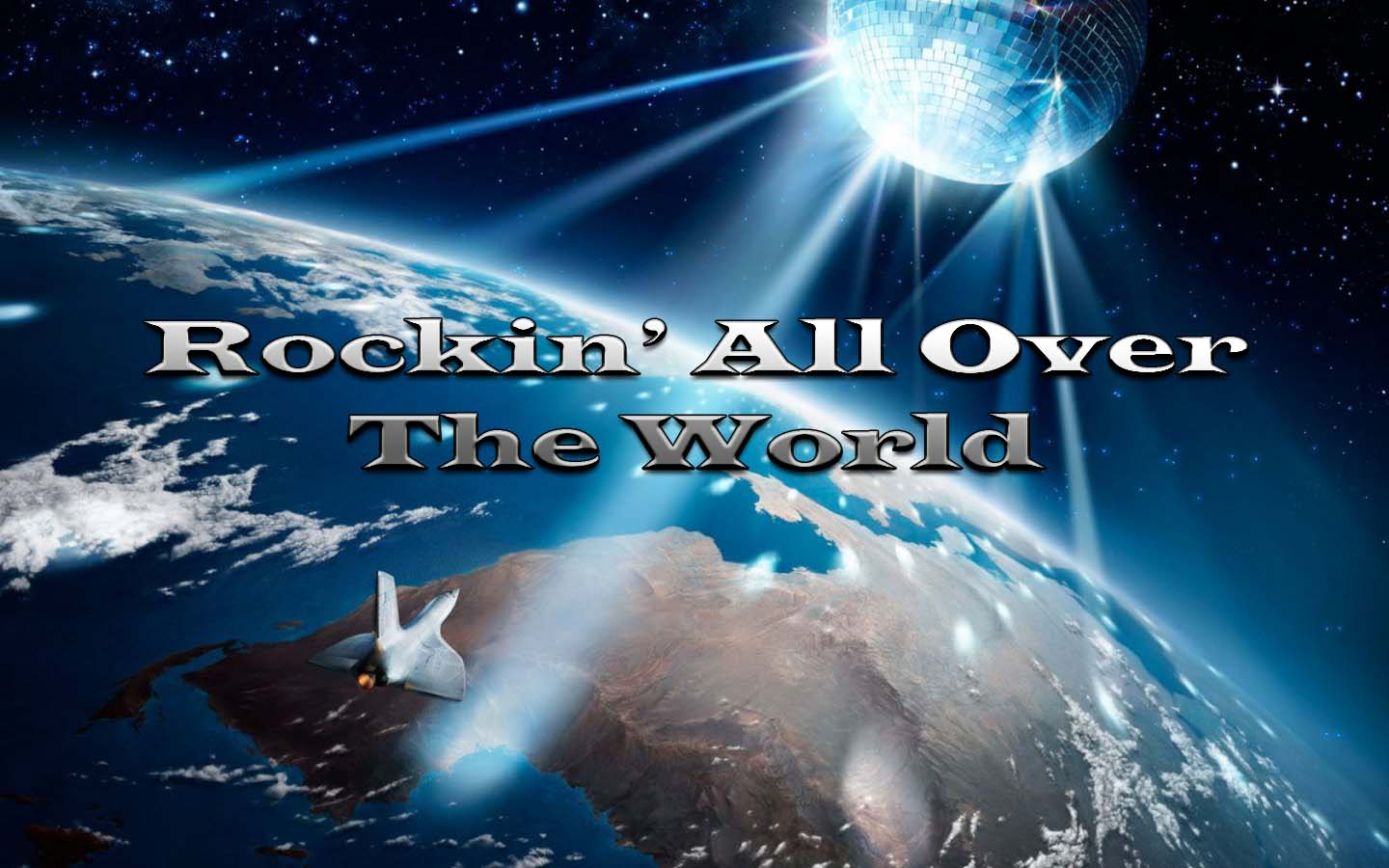 "Rockin' All Over The World" and can be seen at www.raotw.com
This show can range from a Classic Rock Show to a Dance Show to Heavy Metal Show to an Anything Goes Night!!!
The one thing we do promise is you will not be bored!!
"Jukebox Saturday Night" and can be seen at jukeboxsaturdaynight.net
This Show is an Oldies Show.... 50's 60's and early 70's.
Good Times and Great Oldies!!!!!